Toyota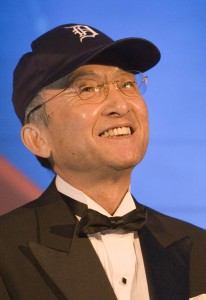 "Joe Polimeni is the best news photographer in the business. He's very creative and knows how to shoot photos that editors demand. Simply put, he's the best"    
John McCandless, National Manager
Bob Lutz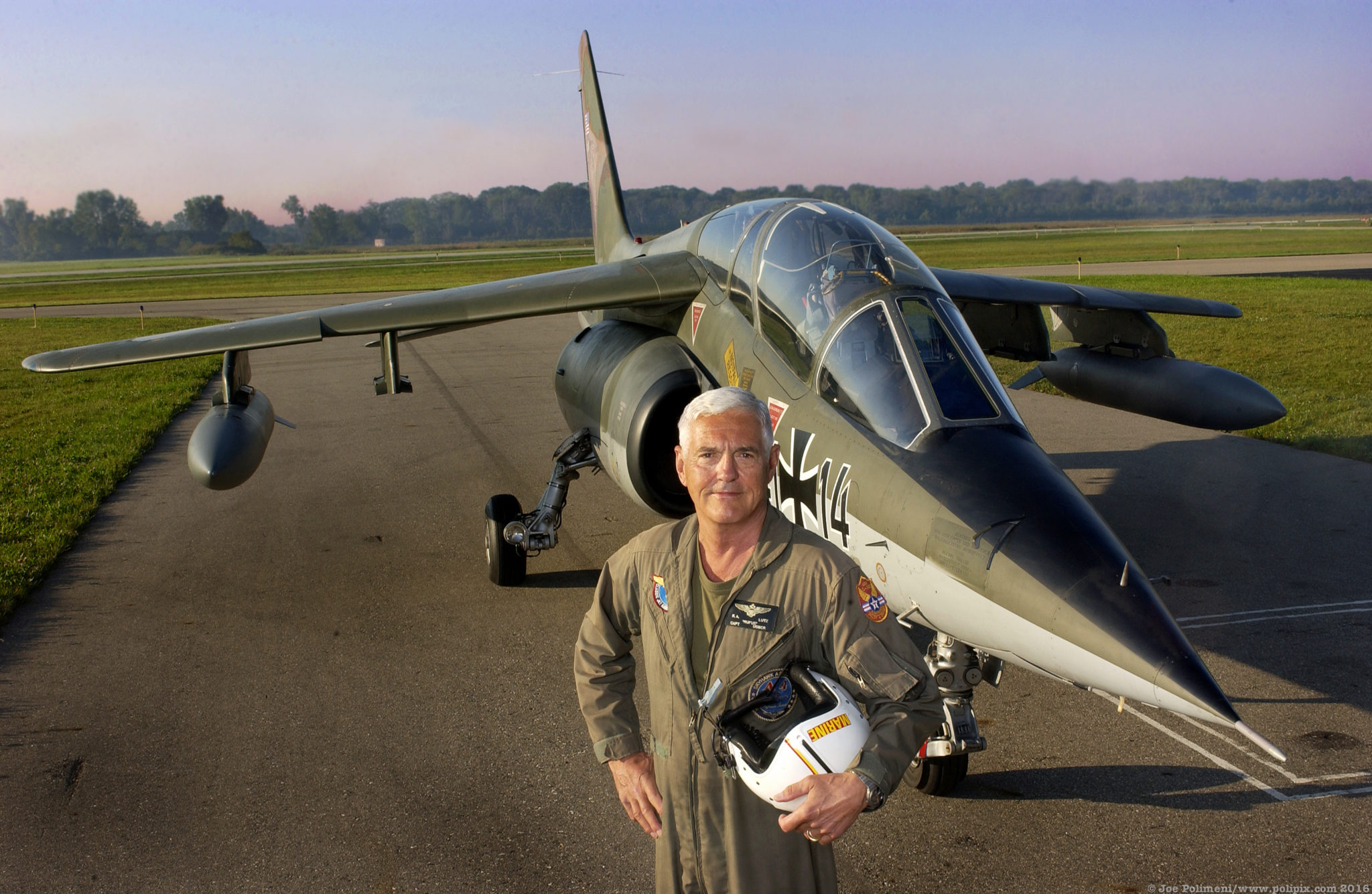 "Joe, I would like to pass along my personal thanks for the extraordinary photos you took of my new Alpha Jet. They are sensational and exceed my expectations … which is no easy feat.
It's evident that you take a lot of pride in your work and strive for perfection, I look forward to working with you in the years to come.
Bob Lutz, Vice Chairman, General Motors
Dickinson Wright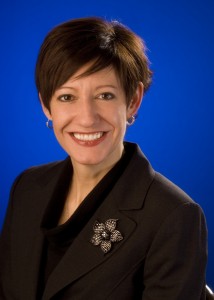 "I had been aware of Joe's work for years and when I had the opportunity to hire Joe to update our attorney photographs he was my first call.
Joe not only surpassed my expectations but quickly established himself as the go-to photographer for the lawyers in the firm."
R. John (Jack) Oliver, Vice President of Marketing
Chrysler Corporation
"Joe is a professional. He shows up on time, comes up with good, creative ideas that tell the story and will assist in getting a story sold to others.
He understands deadlines and works very well with others. I have no hesitation in recommending his services."
Bud Liebler, Vice President Marketing & Communications
Arvin Meritor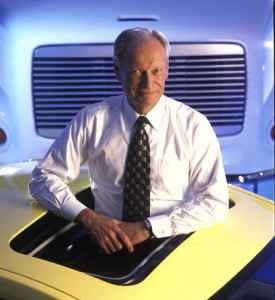 "I had the distinct professional pleasure to work with Joe on several photography assignments and to witness first hand his expertise, his knowledge and his creative mind.
From his direction of our senior executives to producing the final images to his endless of ideas how and where we might make the most use of them, Joe is the ultimate professional.
He appreciates communications and brings an extremely important talent to our team's efforts."
D. Mike Pennington, Director
Rick Snyder for Michigan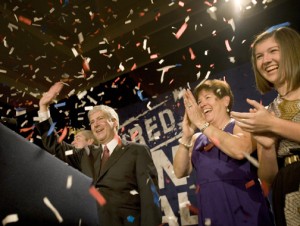 "Joe is one of the best. Not only is he experienced in his field, he performs his services with complete integrity and professionalism. Dedicated, hard working and value for the services rendered.
I would not hesitate to hire Joe again and or refer his services to someone."
Rick DiBartolomeo, Executive Director at Rick Snyder for Michigan
The Quell Group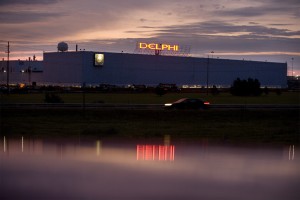 "It's a pleasure doing business with Joe. I've worked with him for years and know that I can always count on him to deliver creative, top-quality, no-hassle work." February 1, 2011
Donna Fontana, Executive Vice President
General Motors
"When we hired Joe for a photo assignment, I knew we didn't need to worry about it. He's professional, highly creative, comes prepared and is meticulous in his attention to detail.
Joe puts in the time and effort to get just the right shot, he has a great eye and a knack for capturing a feeling or moment. I never hesitated to use him for photo shoots with senior executives.
His easy-going manner, sense of humor and respect for his subjects always put them at ease. I highly recommend him."
Brian Akre, Director
General Motors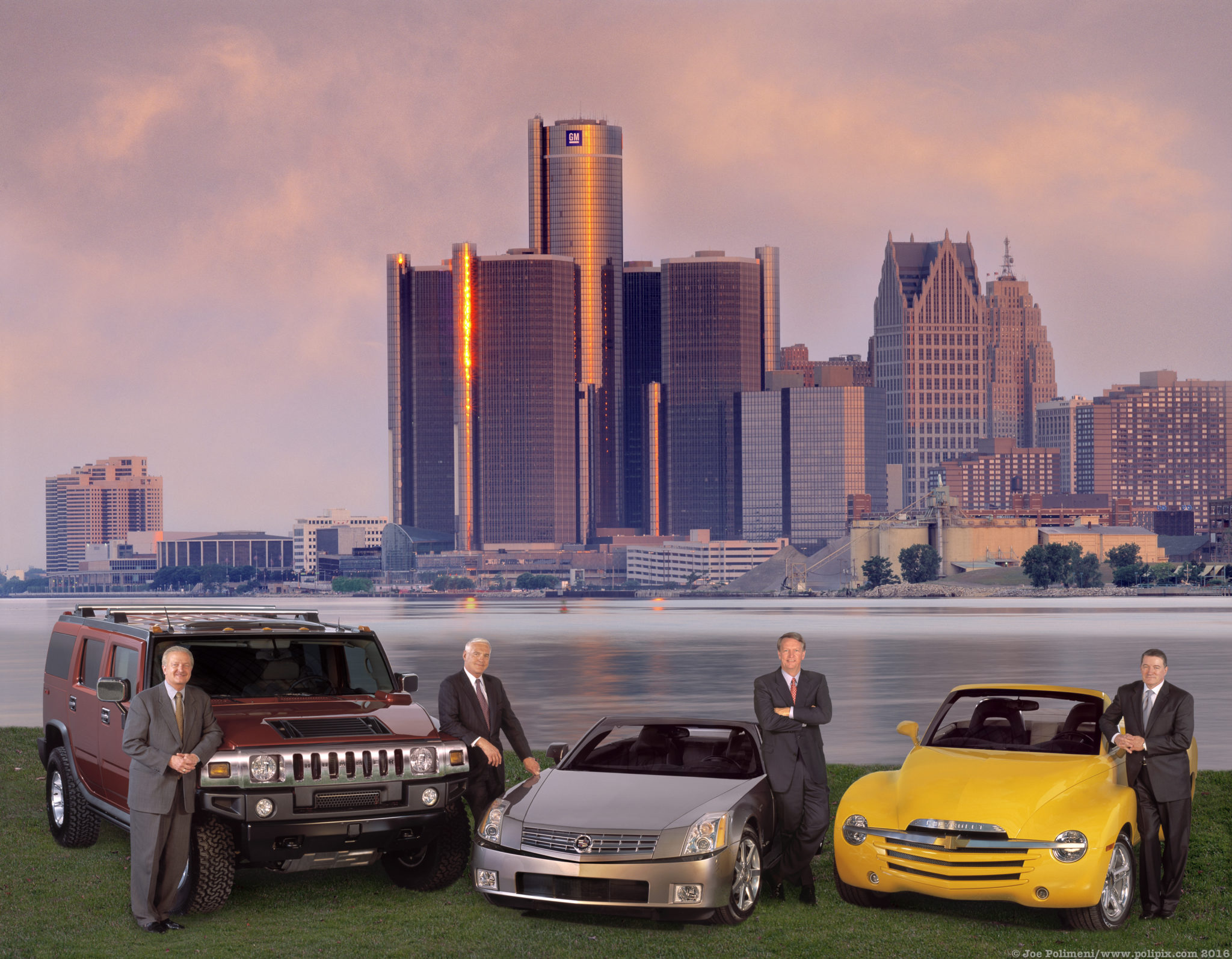 "Joe always under promises and over delivers"
Julie Hamp, Director
International Automotive Components (IAC)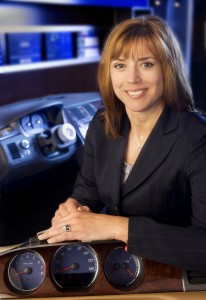 "Joe can shoot anything and exceed expectations, but his strong suit is shooting pictures that appeal to the photo editors at newspapers and magazines. His experience as a former news photographer
is ideally suited to a company's PR needs. He knows how to make the picture tell the story, which gets results in targeted media. Joe's range spans product marketing shots and exec mug shots,
but he is able to add another dimension in creating those images that lifts them off the page and draws the eye to them. Joe is a pro! Give him a little direction.
Tell him what you are trying to accomplish and he will deliver – on time and on budget."
David Ladd, Executive Director
Trademark Productions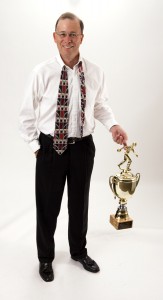 "There is second to none in regards to the work output you will receive from Joe. His life-long professional interest in photography shines through in all his work and you will not be disappointed in selecting him as a vendor."
Dwight Zahringer, CEO
Flame Furnace

"Joe is an extremely talented professional. He demands perfection, and does anything it takes with the process to get perfection.
His creativity has given our company some very nice work that we use on our website, social media, direct mail, literature, at our shows, and much more. I will be referring him in the future."
Gary Marowske, CEO
Energy Conversion Devices and Uni Solar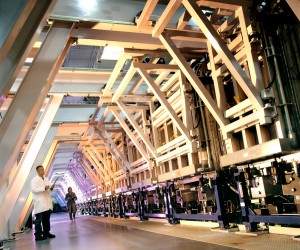 "Joe is a wonderful photographer who always goes above and beyond with his work. The photos surpass our expectations. He not only brings talent to the table, but is also a pleasure to work with."
Lauren Amsterdam, Co-Owner, Creative Director : AMSTERLAND
Duffey Petrosky and Company
"Joe is an excellent photographer. I have worked with him for many years and there is no better pro.
He understands business and marketing objectives, works to achieve them, and he always delivers impeccable results."
Jo Bourjaily, Managing Director
"Joe is a highly-professional photographer who has operated at the top of his area of expertise for at least two decades, to my knowledge. I've engaged his services as well as worked in collaboration with him on journalistic projects.
I've admired his dedication, his drive and ability to paint journalistic knowledge with his camera. Moreover, he has the ability to create wonderful visual art because he is highly intelligent and understands stories at some depth, which isn't true for many photographers.
I would recommend Joe without qualification for any project because of his skill, standards for high quality and integrity. Please don't hesitate to contact me personally if you have any questions or require elaboration.
Doron Levin, Award Winning Journalist and Author
Doron Levin – Book Jacket Portrait & Associated Journalistic Projects